We're the best at what we do

If you have any questions on how to prepare this recipe you can contact me by using the form on the right. I would be happy to email or call you and help walk you through the steps in peparing this recipe or any others you have.

Enjoy, and don't be afraid to ruin some food. The joy is in the journey!

Ginger potatoes with smoked sour cream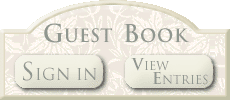 Click for a printable or savable PDF version