We're the best at what we do

Chicken Asparagus Roll-Ups

Cornish Game Hens with Garlic and Rosemary

Food2611  Spring/summer menu.                    Menu Ideas

Our chefs prepare every dish with care to ensure our customers enjoy the best dining experience possible. From casual, everyday style food to gourmet meals made from fresh, natural ingredients from local farms makes our menu unique to your taste.

For more information, please call 989-860-2158 or contact us: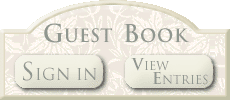 The Chef at Food2611 will work with you to build a menu just for you! whether it is old family recipes your missing or new ones you just want to try but don't have the time to make. We will take the time to create the perfect menu just for you.